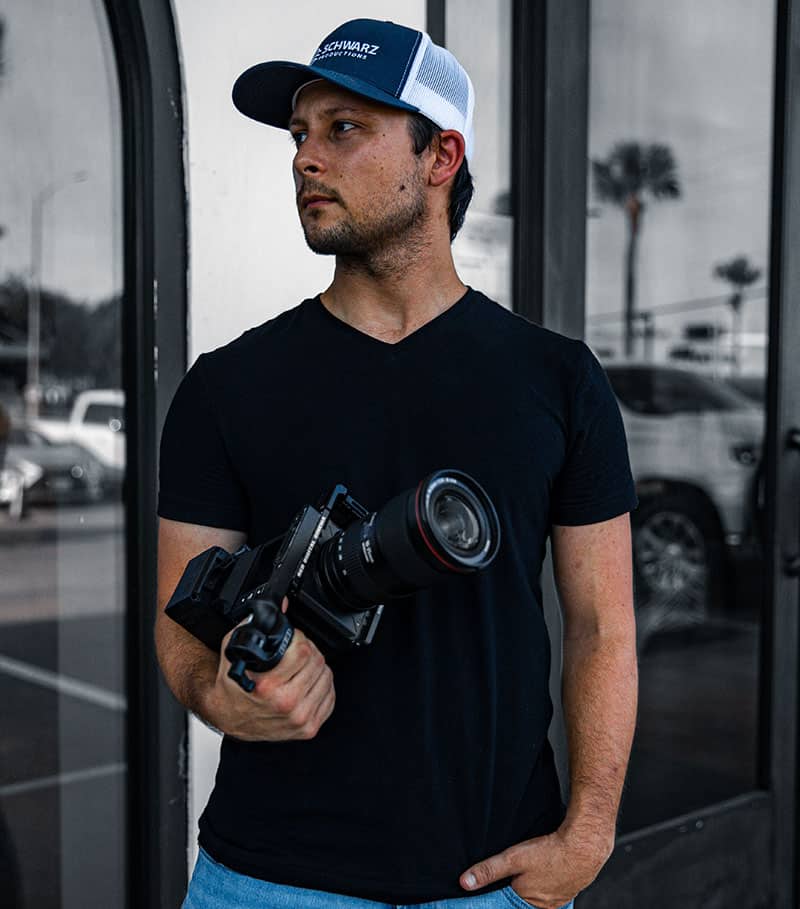 Jack Schwarz is a believer in Jesus and son of Dov and Suzanne Schwarz. He lived in Israel for almost 7 years where he was involved in various worship ministries with Sarah Liberman, Kehilat HaCarmel and Kerem El (Messianic congregations located near the mountain where Elijah called fire down from Heaven.)
Jack is the producer for Watch Therefore's television ministry and founder of Schwarz Productions offering video production and photo services including: music/lyric videos, business/corporate promos and training videos and also weddings. Some of his past clients include worship artists like Joshua Aaron, Aaron Shust and Sarah Liberman.
Jack's goal through worship is to help create an atmosphere where people can enter into the presence of the Lord and experience Him in a way they never have before.